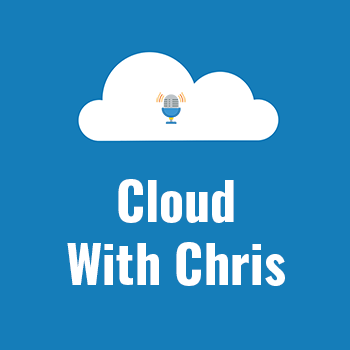 A series focused entirely around Cloud Architecture. This could be Cloud Design Patterns, foundational architectural concepts, requirements driven discussions and more. Have something architectural to discuss? Then this is likely the series for you!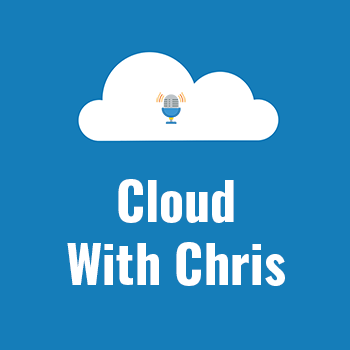 Not everyone can afford 30+ minutes of time to listen to a podcast or YouTube video. That's why we're making Cloud Drops, a new series focused all around bite-sized content - Less than 5 minutes long! Passionate about a specific topic and want to share with the community? Then this series is for you!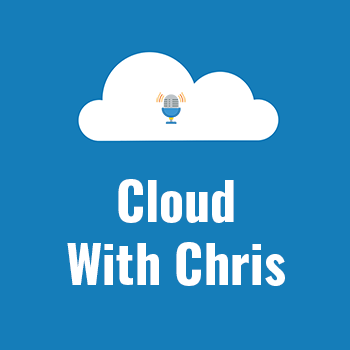 Chris provides a weekly update on what's going on in Azure, Azure DevOps and GitHub from a technology and community perspective. He also updates on the recent and upcoming items on Cloud With Chris! Want to stay up to date? Then this is the series for you!